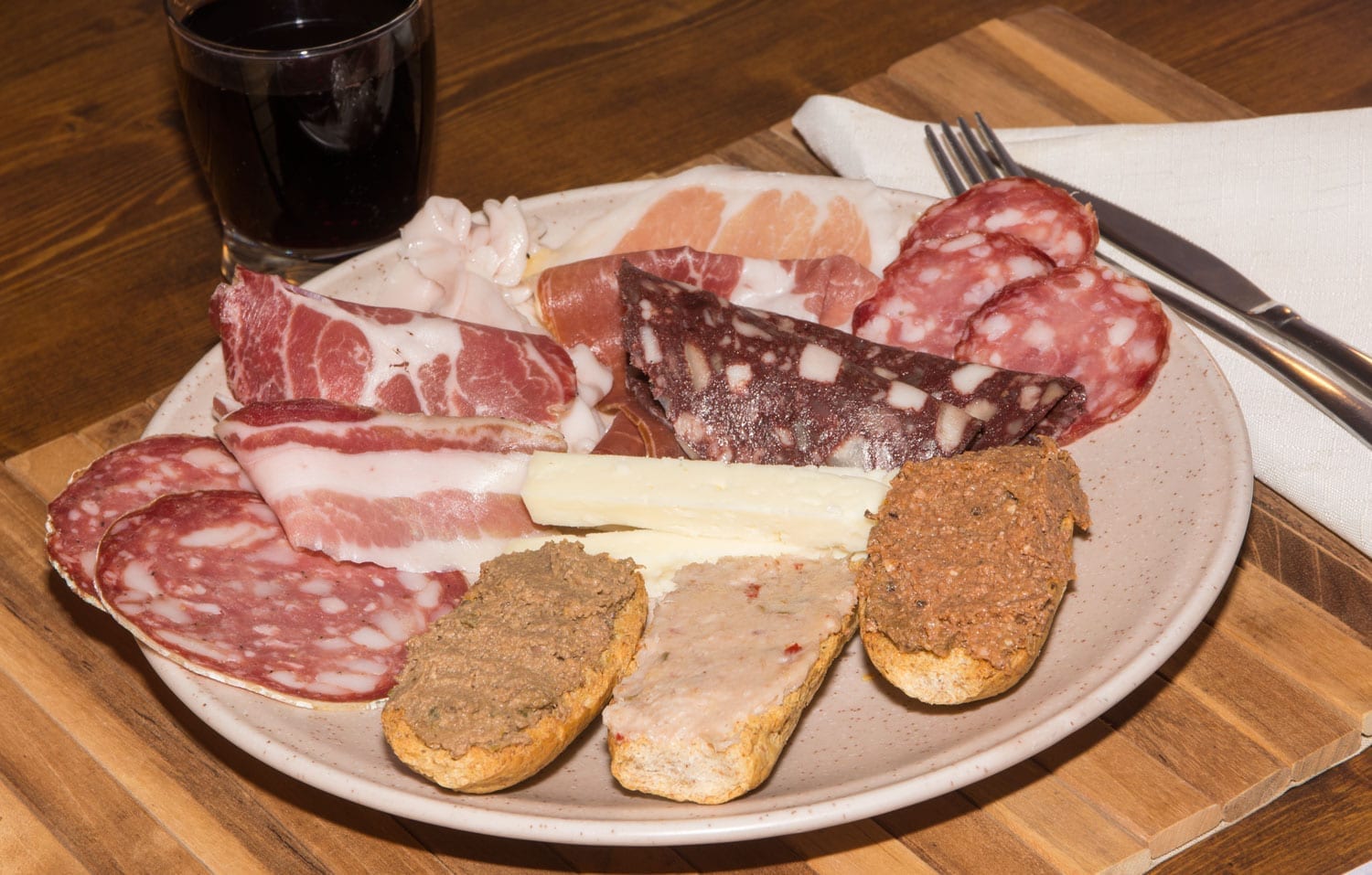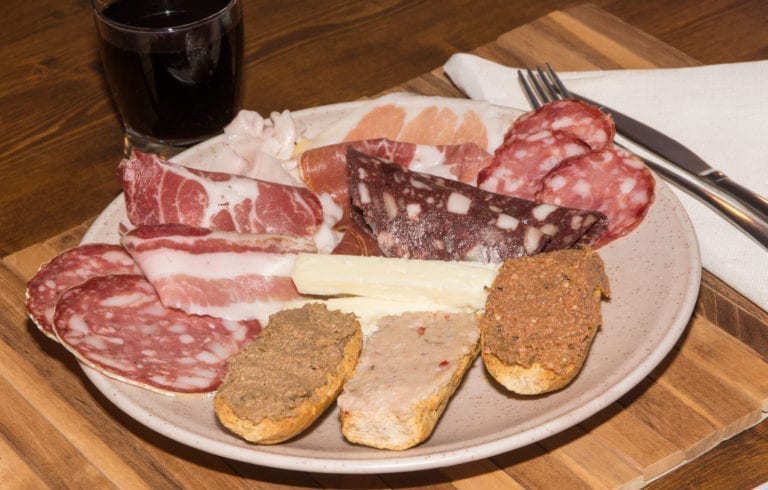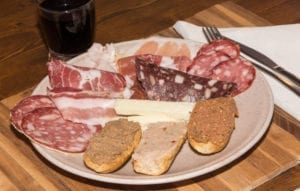 Here we are, Christmas is almost upon us!
In this recipe we offer a simple and tasty idea for a great Tuscan appetizer based on cured meats, cheeses and croutons, all strictly Tuscan!
Products used in this recipe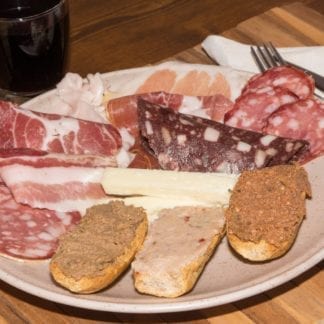 Cold appetizer with Tuscan salami, three types of crostini and fresh Tuscan pecorino.
Porzioni

Tempo di preparazione

a

people

10

minutes
Porzioni

Tempo di preparazione

a

people

10

minutes
Cold appetizer with Tuscan salami, three types of crostini and fresh Tuscan pecorino.

Porzioni

Tempo di preparazione

a

people

10

minutes

Porzioni

Tempo di preparazione

a

people

10

minutes