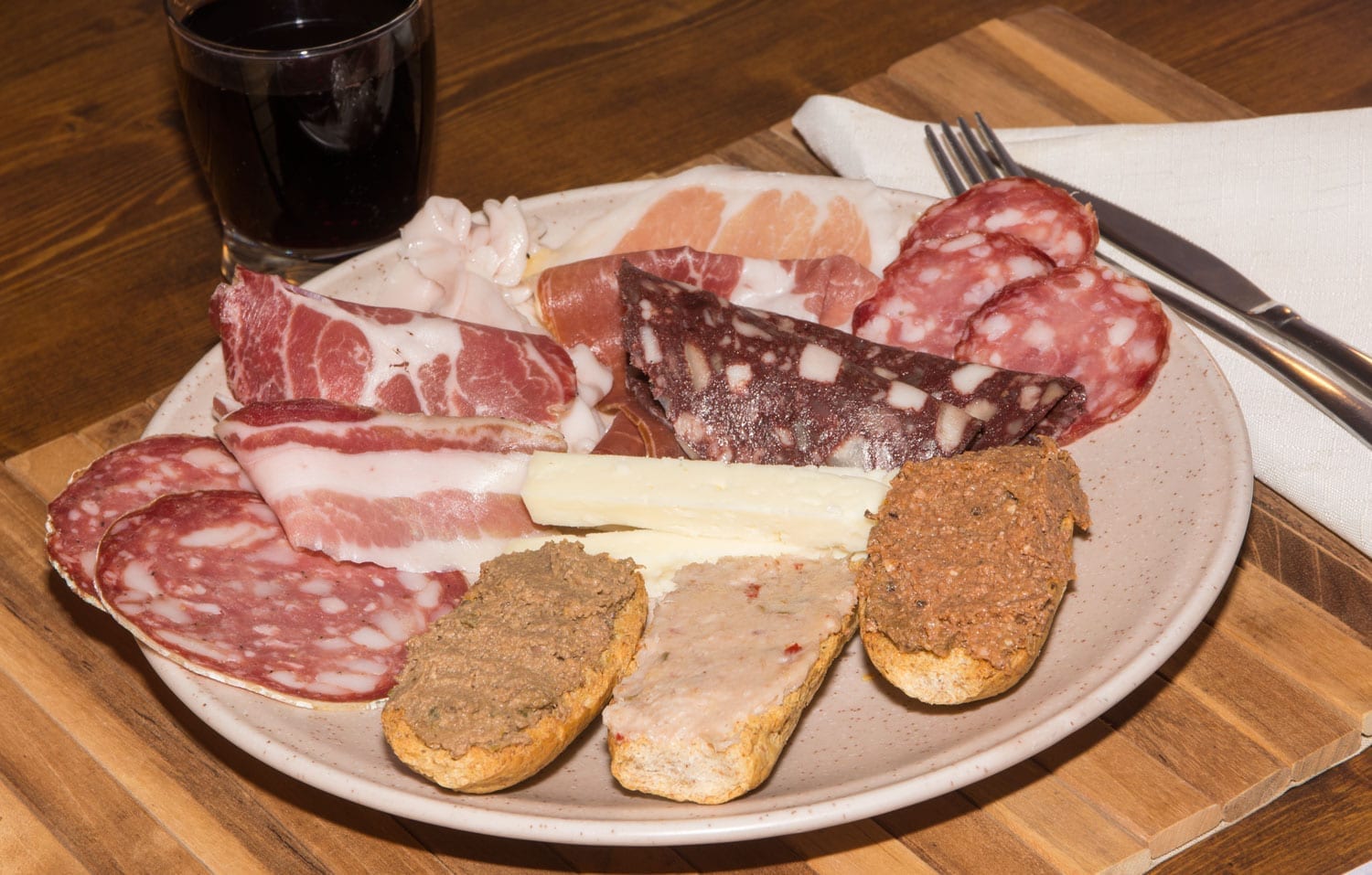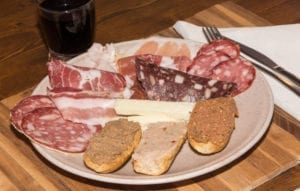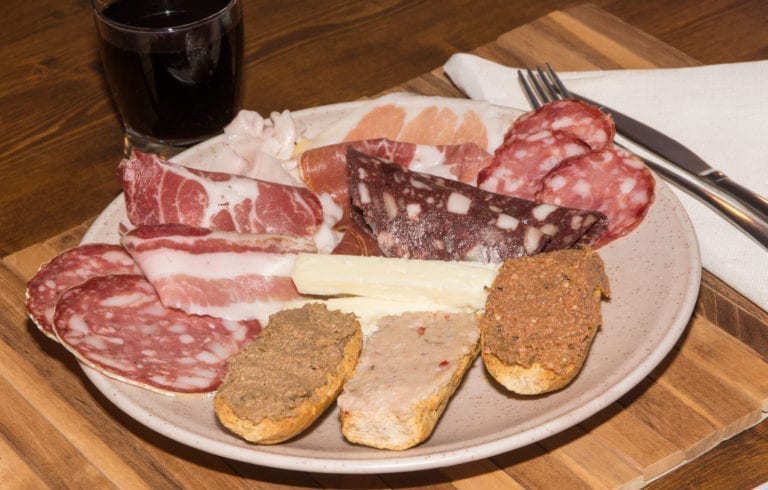 Here we are, Christmas is almost upon us!
In this recipe we offer a simple and tasty idea for a great Tuscan appetizer based on cured meats, cheeses and croutons, all strictly Tuscan!
Products used in this recipe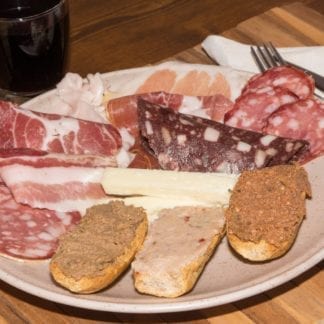 Christmas appetizer 2018
Cold appetizer with Tuscan salami, three types of crostini and fresh Tuscan pecorino.
Ingredients
1

jar

Cream of Lard

1

jar

Ancient Tuscan Crouton

1

jar

Boar Patè

200

gr.

DOP Tuscan Fresh Pecorino

100

gr.

Tuscan Salami

100

gr.

Smoked Spread Bacon

100

gr.

Seasoned Coppa

100

gr.

Pink Lard of Gombitelli (outstretched lard)

150

gr.

Sweet Boneless Prosciutto

100

gr.

biroldo

100

gr.

Prosciutto Meat Salami